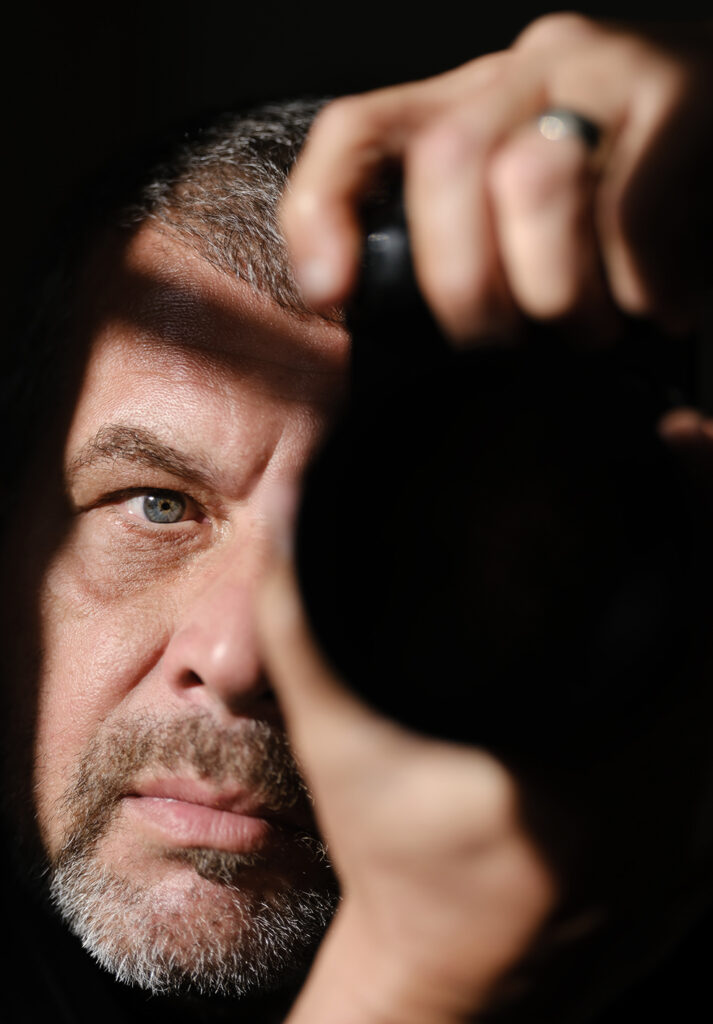 Negyvenhárom fotóalbum szerzője, és több mint húsz további kötet kiadásában működött közre. Ezen kívül nagy számban készített óriásplakátokat, katalógusokat, honlapokat, szórólapokat, plakátokat, naptárakat és képeslapokat.
He has authored 43 individual photo albums and has contributed in the publication of over 20 further volumes. Furthermore, he has produced billboards, catalogues, brochures, flyers, posters, calendars, and postcards in great numbers both in and outside Hungary.
Autor von 43 Fotoalben, und Mitwirkender bei der Ausgabe von weiteren
20 Bändern. Außerdem Arbeit an Riesenposter, Katalogen, Webseiten, Flyern, Plakaten, Kalendern und Postkarten. Neben der künstlichen Tätigkeit ist er in erster Linie auf Werbe- und industriellen Fotos, bzw. Landschaft-, Panorama-, Architektur- und Stadtbilder spezialisiert.
"Fiatal Magyar Fotó 90 után"